General AP Perception rules the Kingdom of Divine Order with an iron first-- employing a rigorous system of oppression and slavery to all citizens.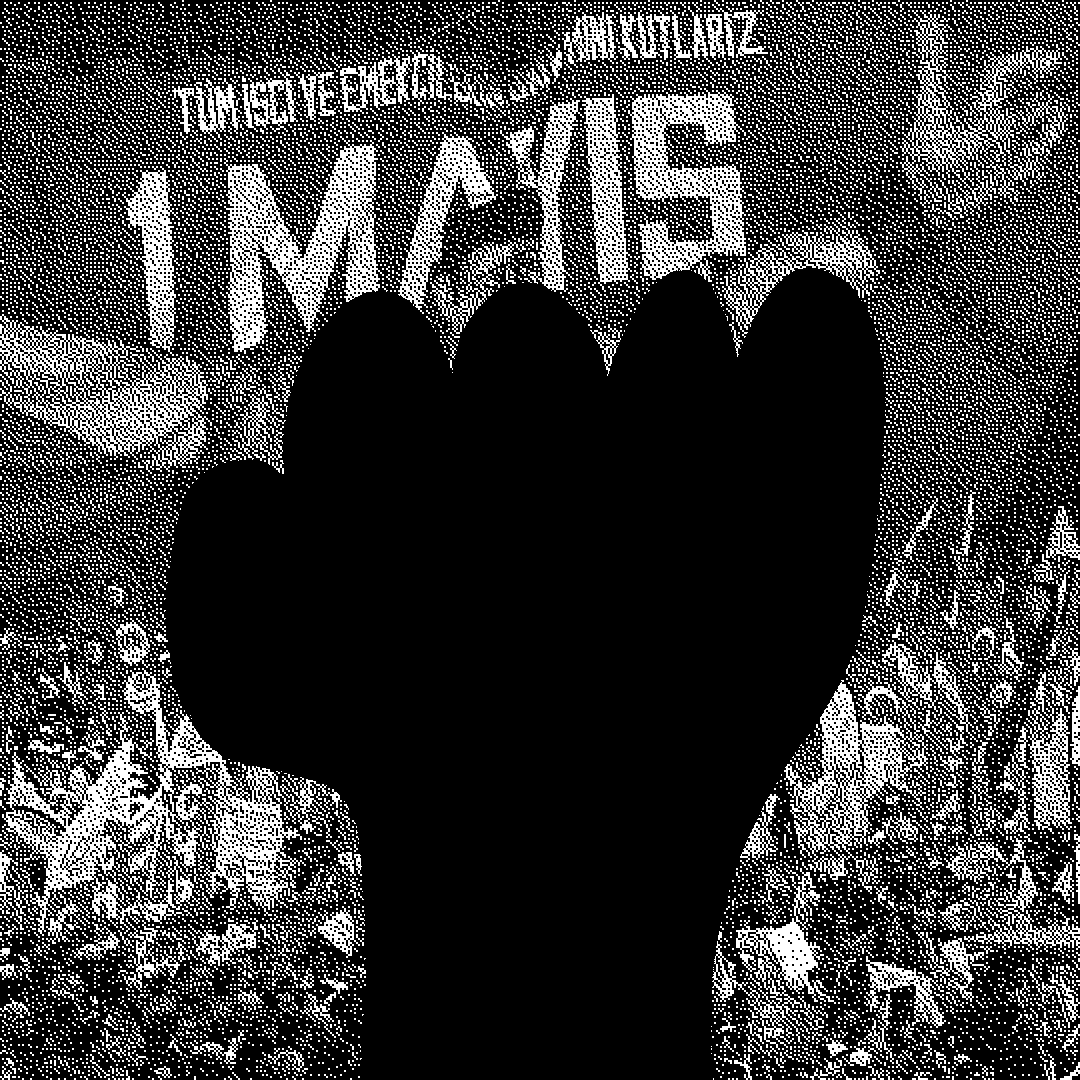 Structural racism and radicalized slavery unremittingly evolve -- transforming into new forms of oppression and unethical practices.
The General disciplines his Informing Agents for any oversites or breaks in order.
Divine Order is the law of the land.